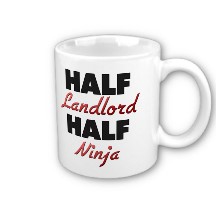 Do you own rental property in Minnesota?
If you do, join the Minnesota Multi Housing Association (MHA) today! Rental Research has been a member of MHA since the early 1970's, and we can't say enough about the importance of what MHA does for the multi-family rental housing industry. MHA is a unique resource for training and education, product shows, and industry networking. They also maintain a well respected lobbying presence at the state capital. As a member of MHA, you will receive the monthly industry magazine "The Advocate," which is filled with all kinds of valuable information. There is strength in numbers – join MHA today!
For more information on how to join MHA, click here: Minnesota Multi Housing Association (MHA).
Rental Research will also be attending MHA's Orientation for New and Prospective Members, to be held on January 31st, 2013, from 5:00 – 6:30 p.m. at MHA. Click here for more information: New and Prospective Member Orientation.